Landscape Construction
Adam hompas landscapes specialise in hard and soft landscape construction including: Paving and concreting, decks and pergolas, outdoor living and BBQ areas, brick and block work, stone and masonry walls, fences, gates and feature screens, water features,  excavation and earthworks, retaining walls and timber seats. Being registered builders, all the works undertaken are completed with high level planning and execution.  More often than not, with most hard landscape constructions, there is a great deal of preparation to what we call "below ground". This includes vigorous planning and sometimes engineering on soil testing and stability for footings, structural integrity of existing dwellings and foundations that we may be attaching the landscape to. It is for this reason the high importance of engaging a registered landscape professional with the Victorian building authority. This ensures peace of mind that your investment into the garden has been delivered to the highest standard we deliver.  Chat to us further for any queries so we can assist you to suit your requirements.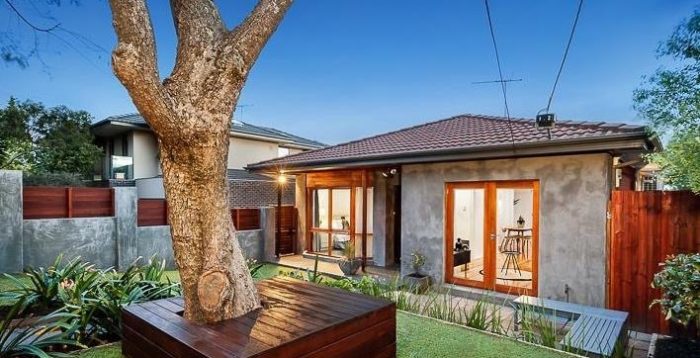 Read More
Horticultural services
Adam Hompas Landscapes provides professional horticultural services such as, Soil testing and preparation Plant design and establishment  Automated irrigation systems and water management  Garden and lawn maintenance  There are many factors that need to be addressed before a plant goes in to the ground. What goes where? When to plant? How to plant in conditions that may hinder plant establishment and development (Bad soil properties, lifeless, lacking in water retention, too much water retention). Soil testing is the starting point for the process of garden and lawn prepepaion to take place. A simple test can tell us how the soil is reacting to the conditions, and what we need to do to bring life back to the soil which in turn, brings life into the plants and trees!  In addition to this, it is vital to have your garden irrigated via automated water systems. Professionally installed irrigation will provide custom watering settings to your garden that can be independently controlled via smart phones or manual execution.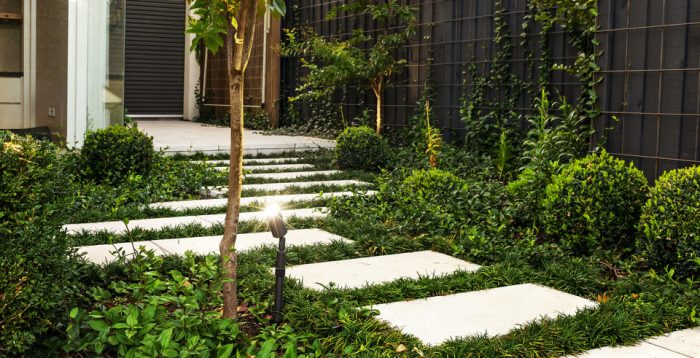 Read More