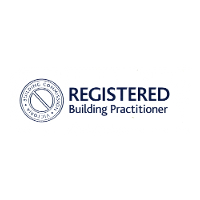 Compulsory Trades Registration Victoria
Well this is a matter that has been floating around for a long time. I totally agree that all structural trades are to be registered in their class. The authority just need to make sure it is accessible for trades wanting to get registered and help guide them through the process. It was a long road for me to become registered as a Structural landscaper and I believe it is only going to be harder as time goes on with more quick knee-jerk reactions for registration.
Melbourne is in a construction boom and work must be completed properly, with correct methods and construction practices.
https://www.domain.com.au/news/push-for-all-victorian-tradespeople-to-be-registered-to-prevent-poor-workmanship-20180323-h0xsxv/