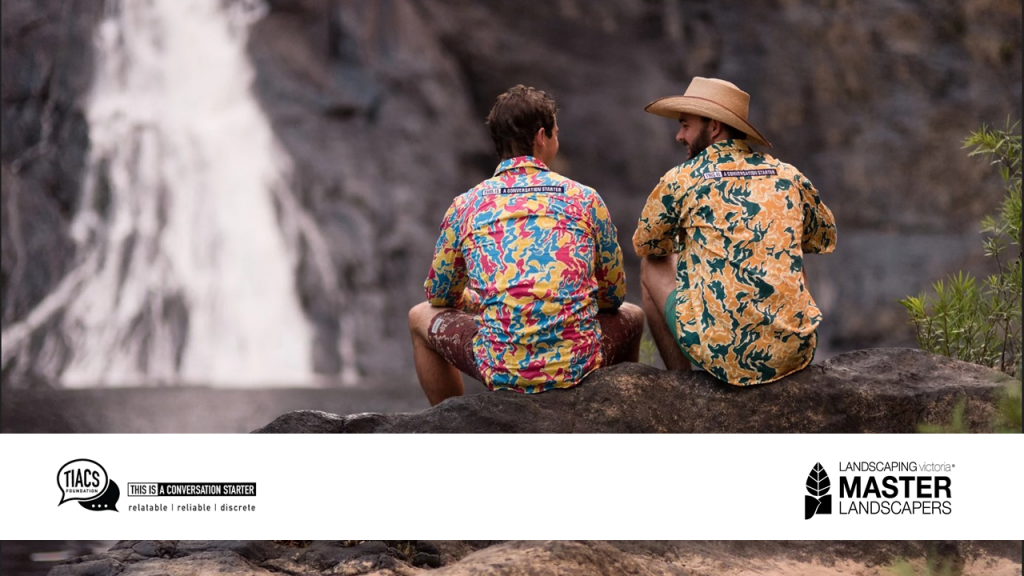 Hey mate! We need to talk!
Mental health awareness is vital in any industry. It was a great pleasure to be asked for a discussion on this silent killer that affects so many Australians everyday.
Thank you to Landscaping Victoria Master Landscapers (LVML) and This is a Conversation Starter (TIACS) for setting up this webinar. Please follow this link to view the recording and help support a vital topic.